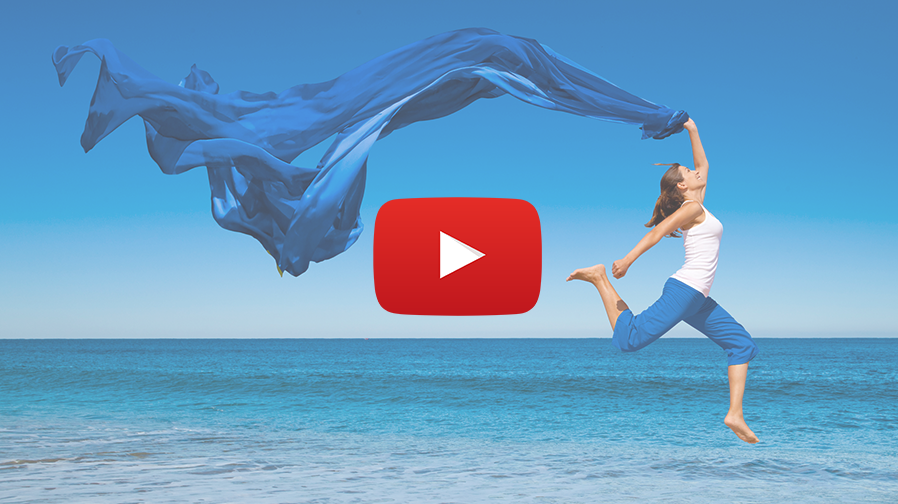 8 Minute FULL BODY WARM UP Routine (DYNAMIC STRETCH)
The best full body stretch can be found in our MAX/Shred program http://athleanx.com/x/best-full-body-dynamic-stretch
This dynamic stretch routine is a beginner flexibility routine that will help you warm up and get your stretching in before your workout. This dynamic stretching warm up starts off with dynamic stretching… movement to get your blood flowing. Then we move over to the flexibility routine which has mobility exercises to help you warmup completely. All in all this is a full body stretching routine that you should do every time you train!
This warm up workout is ideal for any level and is follow along. So regardless if you are a beginner or advanced, just follow the instructor as she first takes you through the dynamic stretching and then the flexibility routine with stretches and mobility moves. Take your time in this flexibility routine to avoid injury and make sure you get the most out of these stretches.
Every workout should include dynamic stretching before you start working out. Doing mobility exercises also makes sure you get the most out of your strength training workouts. This dynamic stretching warm up is a perfect place to start.
Here are the exercises that make up this flexibility routine:
Light Aerobic/Dynamic Movement
1) Butt Kickers
2) Lateral Jumps
3) Jumping Jacks
4) Back & Chest Stretch
Flexbility/Mobility Exercises
1) Shoulder Trifecta
2) Inch Worms
3) T Pushups
4) Scorpion
5) Froggers
6) High Kicks
7) Lunge with Twist
8) Walking Quad Stretch
For all the best workouts and stretch routines, subscribe to our YouTube channel https://www.youtube.com/user/womensworkouts