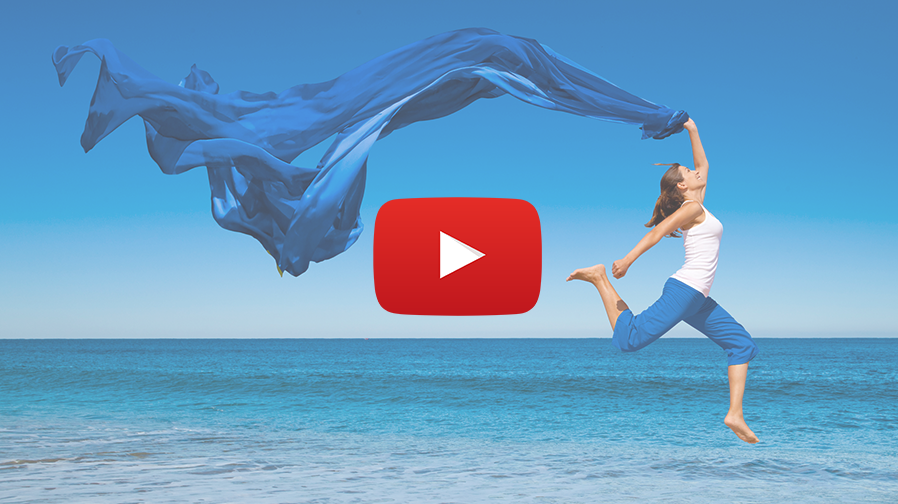 GLUTE BUILDER Workout (15 Minutes)
The best glute building workout can be found in our MAX/Shred program https://www.youtube.com/user/womensworkouts
This glute builder workout is a follow along booty workout at home that is about 15 minutes long. All you need for this booty building workout is a kettlebell and a mat. Just follow along with the instructor for this glutes workout at home, and you'll be on your way to a round booty in a short period of time!
There are just four glute exercises in this routine for how to grow your glutes. For this butt workout, you'll do glute exercises 1 and 2 as a superset for 3 rounds and then glutes exercises 3 and 4 as a superset.
You'll start this booty workout with 12 reps of exercise 1 followed by 12 reps of exercise 2. Then you'll go back to repeat these two best glute exercises for 3 rounds. Take just transitional rest between exercises throughout this home glute workout. For exercises 3 and 4 of this round booty workout, follow the same format. You can follow along with the instructor during this entire glute workout at home, and the routine should take just under 15 minutes.
Here are the exercises that make up this booty building workout:
1) Kettle Bell Front Squat
2) Side Lunge
3) Reverse Lunge
4) Sumo Pulse
To learn how to grow your glutes fast, check out the butt workouts on our YouTube channel and subscribe https://www.youtube.com/user/womensworkouts